Martin Landry
Residential Real Estate Broker
#YourGatineauGoTo
---
With nearly 6 years of experience in real estate brokerage, I am a determined and extremely positive professional. Determined to make a difference, I inspire confidence and distinguish myself by the discipline I impose on myself and by my determination to complete all the projects I undertake.
Properties
---

Loading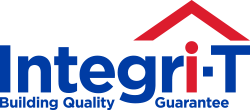 The key to solving latent (hidden) defects.
The Integri-T plan is a guarantee offered to buyers and sellers who want peace of mind in the event of latent defects. This unique coverage exclusive to RE/MAX provides financial protection to buyers and sellers in case of a claim.
Learn more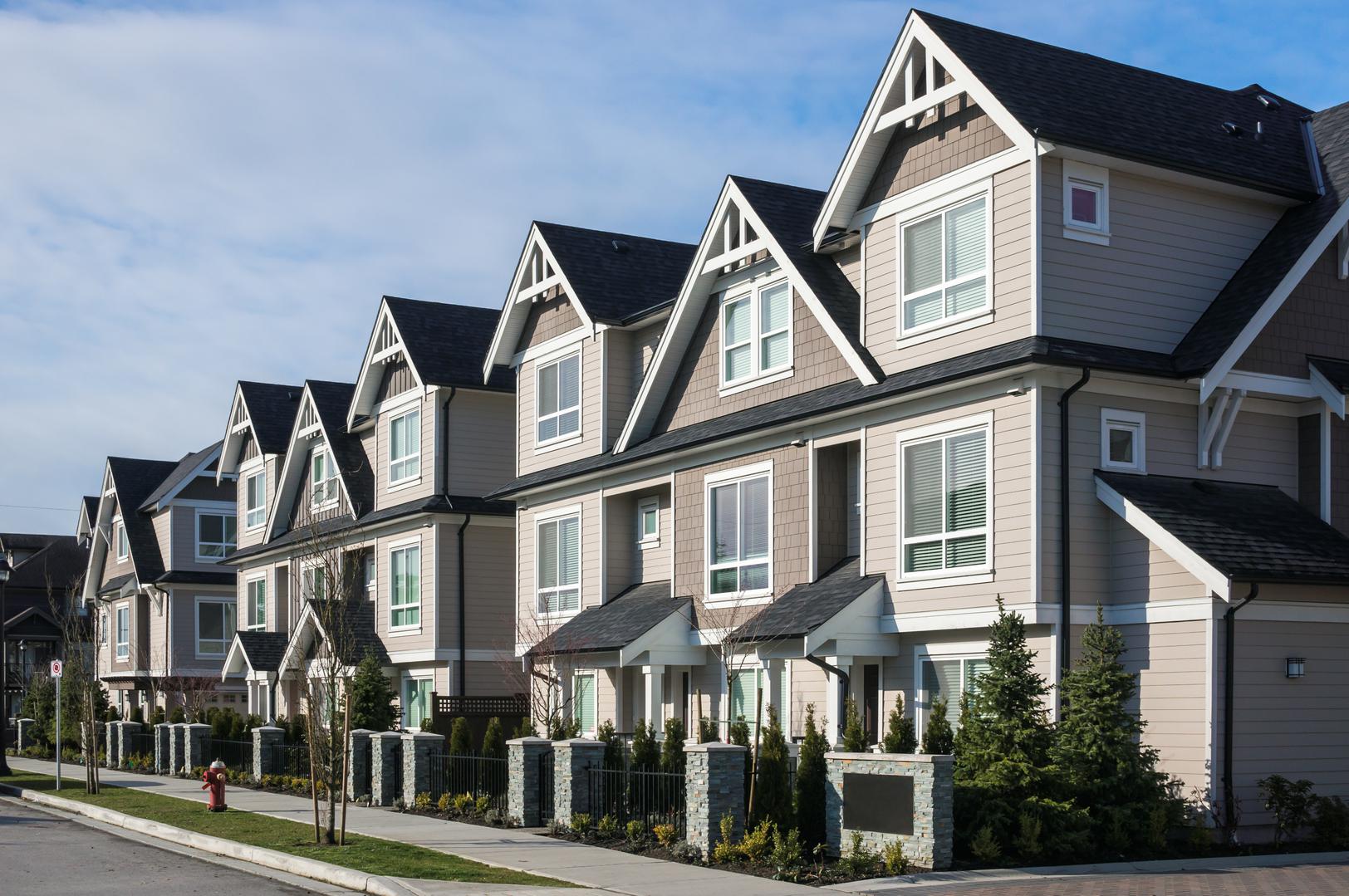 Follow me on Facebook
Like our page and be the first to be informed about our latest news and exclusivities.
Visit my Facebook page