#YourGatineauGoTo
---
With over 8 years of experience in real estate brokerage and having concluded hundreds of transactions, I describe myself as a determined and sincere professional with unparalleled discipline. Determined to make a difference, I inspire confidence and distinguish myself by my persistence to successfully complete every projects I undertake.
Dedication, integrity, and the aspiration for perfection are among the core values that have enabled me to establish trusting and long-lasting relationships with my clients and partners. Paired with an my extensive knowledge in real estate, anticipation of unforeseen challenges and flexible schedule, the concretization of your various projects of sale and purchase are assured.
Distinguishing myself from the competition by an innovative marketing system, an ingenious and detailed marketing and strong links with the Ottawa market, you will benefit from a unique and efficient service.
It is with the goal of meeting your complete satisfaction, throughout the transactional process, while obtaining optimal results, that I commit myself to judiciously guide you.
Do not hesitate to contact me at any time! It will be my pleasure to guide you, as Your Gatineau Go To!
Martin Landry
(819) 744-0220
info@martinlandry.ca
CONTACT ME
Properties
---

Loading
Testimonials
---
Highly recommended! Where do I begin to convey my gratitude to Martin? There are no words strong enough, but I will do my best to get the message across to anyone who needs an honest, hardworking, and reliable real estate agent. Martin is that and more! He puts his heart and soul into his job. He is down-to-earth, super easy to talk to, friendly as heck, and genuine. The best way I can think of to describe Martin is that he's like that Doctor that sees you as soon as you arrive for your appointment, that asks you questions and takes the time to explain everything regardless of how long your appointment is taking. He's that caring. I have had Martin as my agent for both sides of a deal, and he will be my agent for any futures homes.
My wife and I do not have enough words of praise for Martin. He helped us buy our first (perfect) home in a market that was and still is going wild in every respect. Not only that Martin is an extraordinary realtor, but he is a wonderful human being - someone you'd like to hang out with. Martin is very knowledgeable about the local area and the real estate market in general. He is also very informed about home renovations and the types of materials you might want to use for a particular job. Communication with Martin was a breeze. Always willing to share his honest advice. The best of it all, HE LOVES THIS. He is passionate about his craft, and that makes things so much easier for everyone. Eventually, I said I would trust Martin to get me the house more than I'd trust myself. Working with Martin was pure enjoyment. Do yourself a favor and hire Martin Landry.
He is the guy! We were/are so happy that someone referred him to us because we couldn't have been in better hands. He goes above and beyond, takes care of every single detail for you and is always there for you. We saw many, many houses with him until we found the perfect one for us. Martin was always so pleasant, patient, attentive to details we wouldn't have known or missed and most importantly he is honest and on your side. I love his sense of humour and wittiness and how our excursions around the Outaouais area were always fun. Above all we feel like we made a friend in him, and we are very happy about that. For sure Martin will be our guy next time we buy or sell a house. Thank you!
My experience selling my property with Martin was exceptional. Martin is an extremely knowledgeable and caring individual. He was able to do what was necessary to make the sale and transaction an effortless experience. His advice and his experience made the difference. Martin Landry is without a doubt the # 1 real estate broker in the Outaouais region. You want to sell or buy a house, I recommend Martin. You will not be disappointed !
Martin is an outstanding broker and professional! You can trust him and rely on him. He was very patient, reassuring, helpful and optimistic and we went through the process together, because yes it is stressful !!!! He has always been available by phone or email. In addition he directed me to various resources along the way. I was able to sell my house in one month, at the asking price! If I were you, I would not hesitate for a second and I would contact him. Thanks also to Véronique in the process!
We would like to thank you, Martin, for the speed with which you closed the sale of our house. Your personalized approach and efficiency are noteworthy. We would definitely recommend you to friends looking for a real estate agent. Thank you again for your availability and for your professionalism.
It's been such a pleasure to work with amazing Martin! He's very knowledgeable about local area, house market, home construction. Communication with him was so easy and always prompt. Never missed a call or email. He was able to organize multiple house visits for us in a short time. Always willing to help with an honest advice. Every time we've viewed a new property, he would do an inspection along with us and comment construction quality, finish, giving us suggestions about improvements. Not only he became our real estate agent, but a friend as well. I would highly recommend him to anyone!
We purchased our first home (and dream home) with Martin's help! He was fast, efficient, and provided helpful guidance every step of the way. We so appreciated his support in laying out the home buying process so clearly, and it was truly a pleasure to work with him. We couldn't recommend Martin highly enough!
We can't recommend Martin highly enough! He is highly responsive, thorough, and well-connected. He has an exceptional network of inspectors and partners who ensured we were buying a quality home. He's also a really nice person and is fun to work with. I am glad I put my trust in Martin to guide us through our home-buying experience.
It was a pleasure to deal with Martin in selling my condo. Good quality services, professional advice and very knowledgeable about the real estate market. He's definitely the right agent to contact if selling a property. Thanks, Martin.
Properties recently sold

Loading
The key to solving latent (hidden) defects.
The Integri-T plan is a guarantee offered to buyers and sellers who want peace of mind in the event of latent defects. This unique coverage exclusive to RE/MAX provides financial protection to buyers and sellers in case of a claim.
Learn more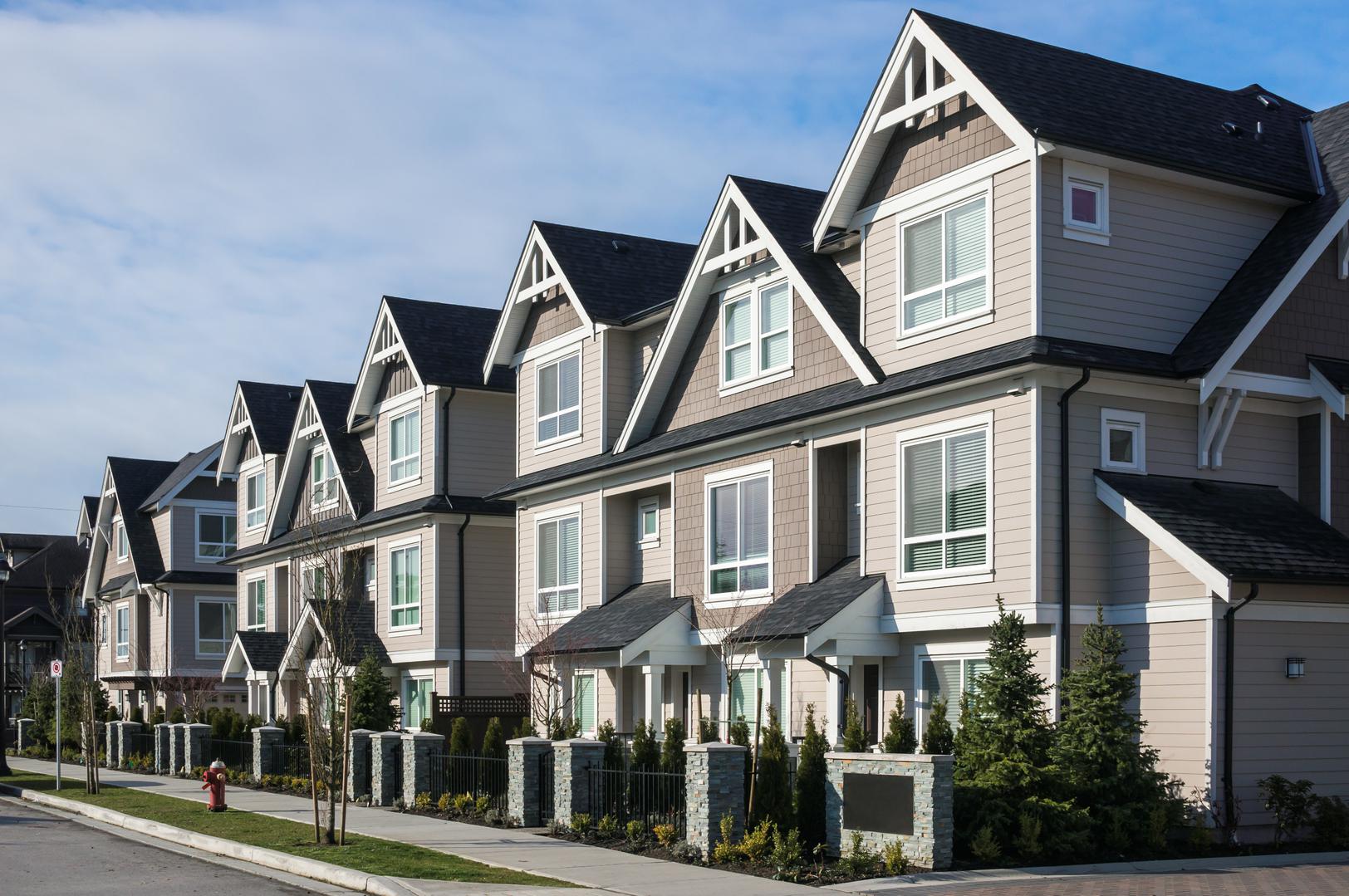 Follow me on Facebook
Like our page and be the first to be informed about our latest news and exclusivities.
Visit my Facebook page